Real Deal Properties was founded to bring real, turnkey rentals to investors looking to build a passive income portfolio. Real estate offers true wealth potential to many investors and we want to help you on your path to earning your own financial freedom through our turnkey process.
At Real Deal Properties we find great neighborhoods, do great work, and sell houses to you at a great price. Not everyone has time to do all the research, run crews to fix the house, and then still need to find the tenant! With us, just pick the deals you want and bring your financing.

Turnkey Rentals Done Right
We find the best deals on homes in Kansas City, do the best work, and sell to you at a great price.
Our homes are consistently labeled a premium product that bring high rents in any neighborhood – but we don't buy in just "any neighborhood."  We know Kansas City and put our our work into the best, up and coming areas with you, our buyer, in mind from the beginning.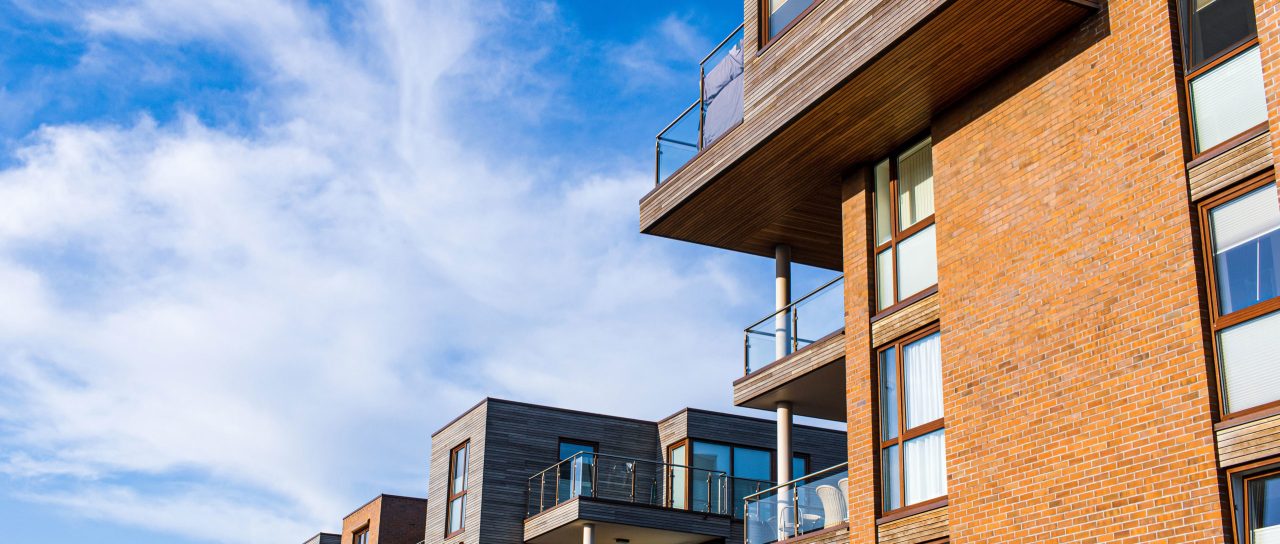 The Founder
Andrew Ross
Andrew Ross ("Ross") is a father, experienced entrepreneur, and former Marine.  With a decade of experience starting companies from the ground up across multiple industries, he has turned his passion for business towards the real estate market with phenomenal success.  Andrew bought his first investment property in 2013 and has been steadily building his portfolio ever since.
Admin
E 59th St Kansas City, MO [...]
Admin
Bellefontaine Ave Kansas City, MO [...]
Admin
McGee St Kansas City, MO [...]